Our Dentists in Lynnwood, WA
Michael Yeh, DDS, MSD, DAAID, PS
Dental Implants & Surgical Prosthodontist
Dr. Michael Yeh D.D.S., M.S.D., P.S. is recognized for his excellent comprehensive restorative, cosmetic and implant dentistry. Dr. Yeh is the only Board-Certified Diplomate of the American Board of Oral Implantology in King County, WA. The Diplomate status symbolizes the highest level of competence in Implant Dentistry which is obtained through a rigorous examination process.

He is a Certified Prosthodontist – a specialist who has successfully completed an additional three year advanced program in prosthodontics and implant dentistry that provides him the added expertise to diagnose, and treat the most complex dental problems. He completed his prosthodontic residency and received his Specialty Certificate in Prosthodontics and Master of Science in Dentistry Degree (M.S.D.) from the Graduate Prosthodontic Program at University of Washington.

Dr. Yeh is the only implant dentist in Washington State who holds all Fellow, Master and Diplomate status of International Congress of Oral Implantologists, the highest honor given only after extensive case documentation and oral examinations.

Dr Michael Yeh is a clinical assistant professor of Graduate Prosthodontic and Restorative Department at the University of Washington School of Dentistry. He lectures nationally as well as internationally on comprehensive esthetics, treatment planning and all phases of advanced implant dentistry.

Dr. Michael Yeh specializes in Fixed Prosthodontics (Cosmetic Crowns, Bridges, Veneers and Full Mouth Reconstruction), Removable Prosthodontics (Dentures and Partials), Implant Prosthodontics and Maxillofacial Prosthodontics such as Obturators. Dr. Michael Yeh also specializes in integrating braces, implants, and gum sculpting (lifts) to produce the best results.

He has served as Board Examiner for the Board of Prosthodontics for Oregon State on occasion.

Dr. Yeh has practiced dentistry for over 30 years. Extensive training and experience in implants, prosthodontics and all fields of dentistry has made him uniquely qualified to provide you with better diagnosis and treatment. Knowing the pros and cons of different treatment options, you can be sure that you are making the right decision for yourself and will be getting successful results that fits your needs.
Ray Wong, DDS, MSD
Board Certified Periodontist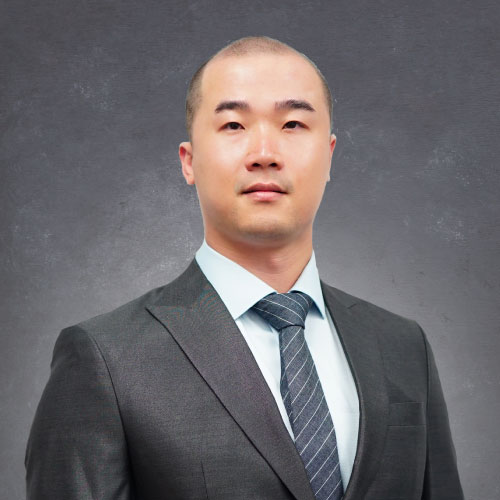 Coming soon
Michael Nguyen, DDS
General Dentistry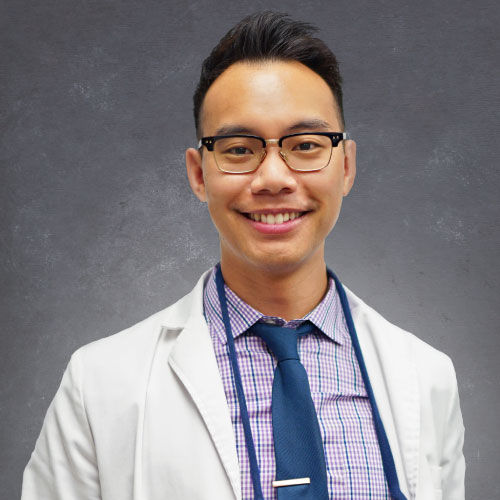 Coming soon
Lynnwood Dental Excellence
Why Choose Us?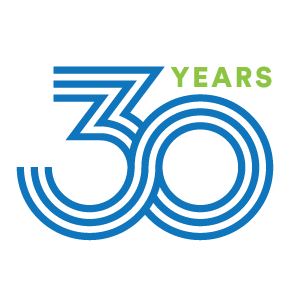 Over 30 Years of Excellence
Our team of dental professionals has over 30 years of experience.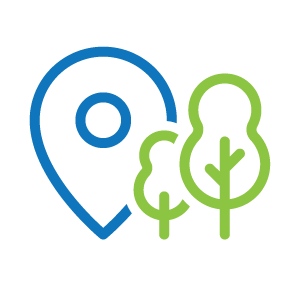 3 Convenient Locations
We have three offices to better serve you and your family.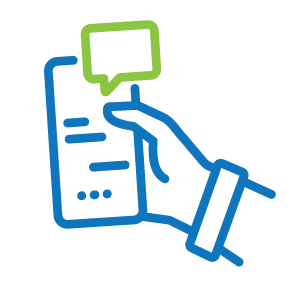 We're Available 24/7
Dental emergency? You can always talk to our team via live chat 24/7.
Emergency Dentistry
Are you having a toothache?

At Lynnwood Dental Excellence, we understand the agony and urgency that comes with a toothache. Our experienced team of dental professionals is dedicated to providing prompt and effective emergency toothache treatment to relieve your pain and restore your oral health.
When you're suffering from a toothache, our compassionate staff will prioritize your comfort and well-being. We offer
same-day emergency appointments
, ensuring that you don't have to endure unnecessary pain or discomfort for an extended period.
Our goal is to quickly identify the underlying cause of your toothache and provide immediate relief.
Contact Lynnwood Dental Excellence
today if you suffer from severe tooth pain.

Lynnwood Dental Excellence
Stop By Our Modern Lynnwood Dentist Office Today!