Write A Review
Please choose one of the three faces below to share your experience with others. We truly appreciate your taking the time with us! This will help us serve our patients better in the future.

If you would like to speak to one of our team members, please call our office at (425) 775-0651.



Lynnwood Dental Excellence
Why Choose Us?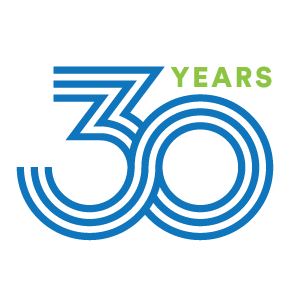 Over 30 Years of Excellence
Our team of dental professionals has over 30 years of experience.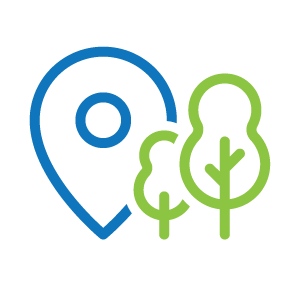 3 Convenient Locations
We have three offices to better serve you and your family.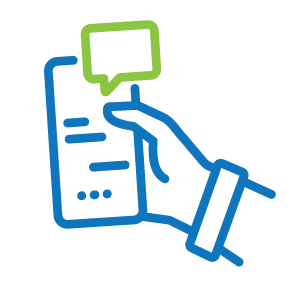 We're Available 24/7
Dental emergency? You can always talk to our team via live chat 24/7.
Emergency Dentistry
Are you having a toothache?

At Lynnwood Dental Excellence, we understand the agony and urgency that comes with a toothache. Our experienced team of dental professionals is dedicated to providing prompt and effective emergency toothache treatment to relieve your pain and restore your oral health.
When you're suffering from a toothache, our compassionate staff will prioritize your comfort and well-being. We offer
same-day emergency appointments
, ensuring that you don't have to endure unnecessary pain or discomfort for an extended period.
Our goal is to quickly identify the underlying cause of your toothache and provide immediate relief.
Contact Lynnwood Dental Excellence
today if you suffer from severe tooth pain.

Lynnwood Dental Excellence
Stop By Our Modern Lynnwood Dentist Office Today!